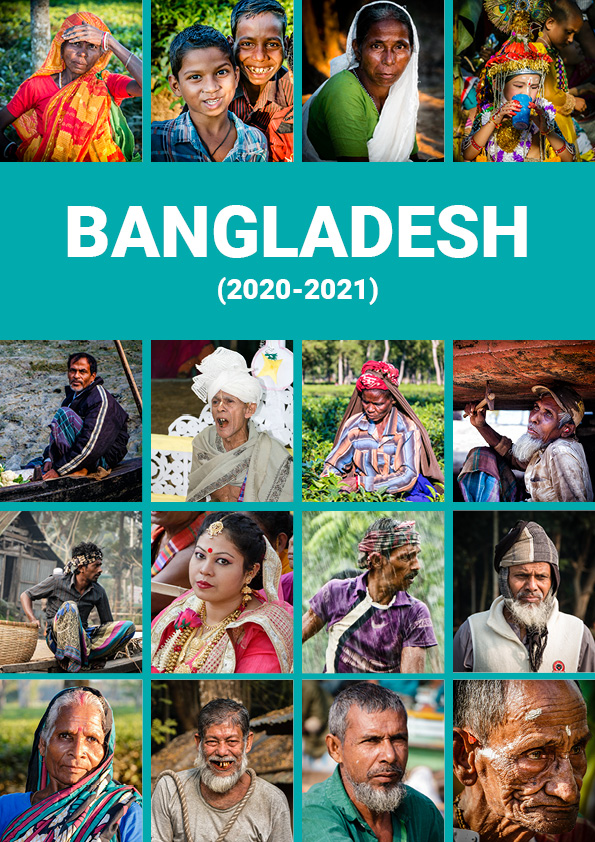 We are happy to publish our Bangladesh Brochure 2020-2021!
On this brochure, you'll find about all the attractions Bangladesh has to offer, why you should visit Bangladesh, what is the best time to travel Bangladesh, who can get Bangladesh visa on arrival, Bangladesh tour packages, group tour schedule for 2020 & 2021, experience of Western travelers visiting Bangladesh, and many more.
Download now and share it with friends and family to surprise them!