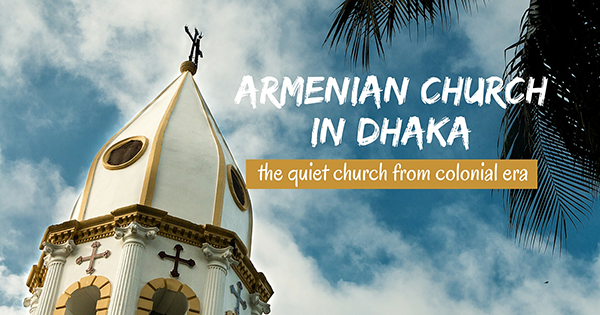 Armenian community in Dhaka
In 17th and 18th century, there was a strong presence of Armenians in Dhaka. When Persians conquered Eastern Armenia, Shah Abbas (king) deported about 40,000 Armenian traders to Isfahan and New Julfa. From there, they arrived at Bengal following the footsteps of the Persians. They establish their own trading community there, which was recognized by the Mughal govt. since late 17th century. They used to trade textile, jute, and lather. Their colony in Dhaka is still known as Armanitola. Armenian Church in Dhaka bears testimony to the existence of a significant Armenian community in the region.
Making of Armenian Church in Dhaka
In faith, the Armenians were Christians belonging to Greek or Orthodox Church. They built churches wherever they settled. Armenian churches and secular monuments in Chinsura, Saidabad, Murshidabad, Calcutta and Dhaka are still extant. The early Armenian settlers built a small chapel in the midst of their community graveyard in Armanitola. By the end of the 18th century the Armenian community had grown considerably and the chapel was found inadequate for the needs of the community.
So the chapel was replaced by the Holy Resurrection Church with major donations by Agah Catchick Minas who donated the land and Michael Sarkies, Astwasatoor Gavork, Margar Pogose and Khojah Petrus for construction costs. Before this church had been built, the Armenians were interned beside the Roman Catholic Church at Tejgaon. The church was completed in 1781 and consecrated by His Grace Bishop Ephreim.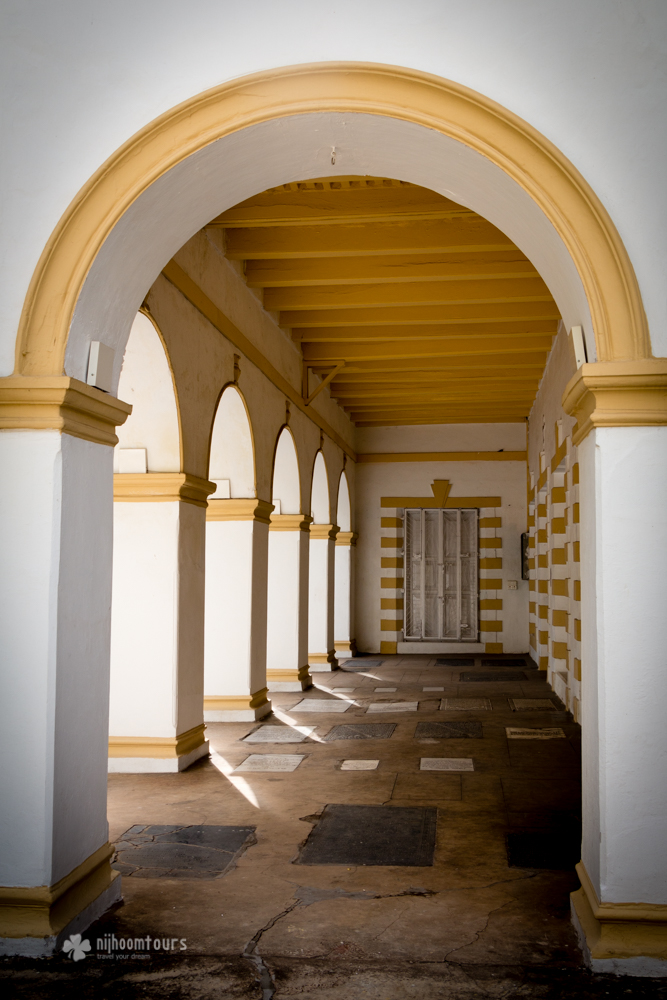 The belfry was added in 1837 through donations of another merchant, Johannes Carapiet Sarkies. In the fifty years following the church's construction, a clock tower was erected on its western side. Allegedly, the clock could be heard four miles away, and people synchronized their watches with the sound of the tower's bell. The clock stopped in 1880, and an earthquake destroyed the tower in 1897. In 1910, a parsonage was added and the floor of the church was decorated with marble, and electric lights, a donation by Arathoon Stephen of Calcutta.
The plan of Armenian church is rectangular. Features include an arched gate and an arched door. There are a total of four doors and 27 windows. The main floor is divided into three parts: a pulpit enclosed by railings, a middle section with two folding doors, and an area separated by a wooden fence for seating women and children. There is a spiral staircase into the church.
In the old graveyard, among the 350 people buried there, a statue stands at the grave of Catachik Avatik Thomas, portraying his wife. The statue was bought from Kolkata and the grave is inscribed with the words "Best of Husbands."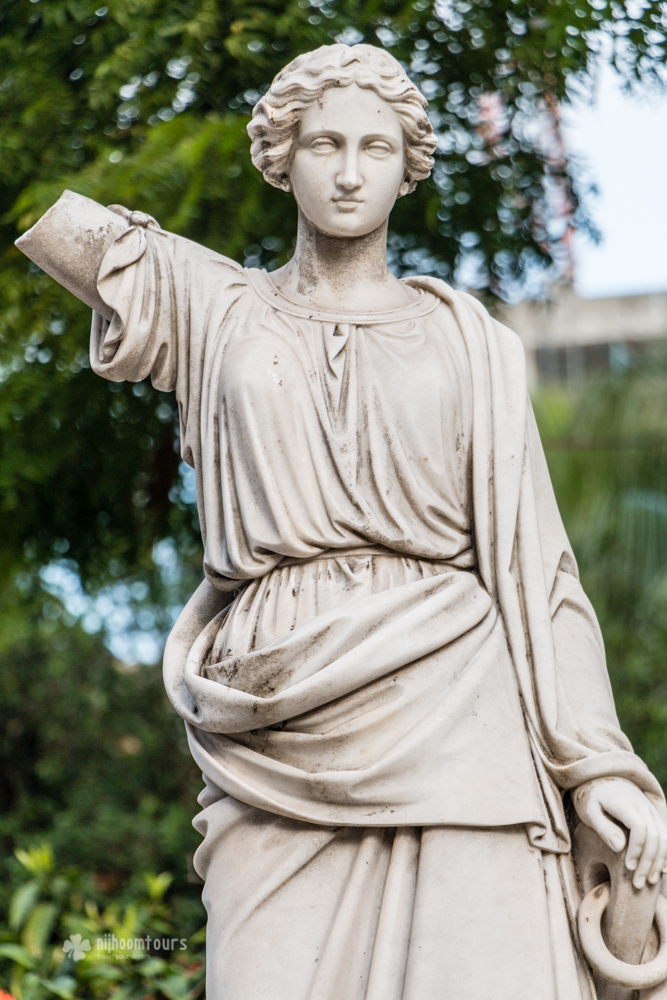 The Church in present days
Today, the Armenian church in Dhaka is usually closed. The last Armenian that takes cares of the church is Mikel Housep Martirossian (Micheal Joseph Martin). He was also one of the Armenian who was in the jute trade. It has been the subject of BBC and AFP documentaries, and has received recognition from the Bangladesh government as an archaeological site under the jurisdiction of the department of architecture.
Have you ever visited the Armenian Church in Dhaka? How amazing have you found it? Share your experience with us in comments!
You might also be interested in reading 13 Best places to visit in Bangladesh you can't miss and 101 Things to know about traveling Bangladesh.
Check out our Old Dhaka Tour to visit the key attractions of Dhaka city, including Armenian Church. Full day tour starts from $52 with air-conditioned car, English speaking guide, all site entrance tickets, and lunch on a local restaurant with authentic local food.
Check out our 01-07 days tours and excursions in Bangladesh and 08-27 days holiday packages in Bangladesh to travel Bangladesh with comfort.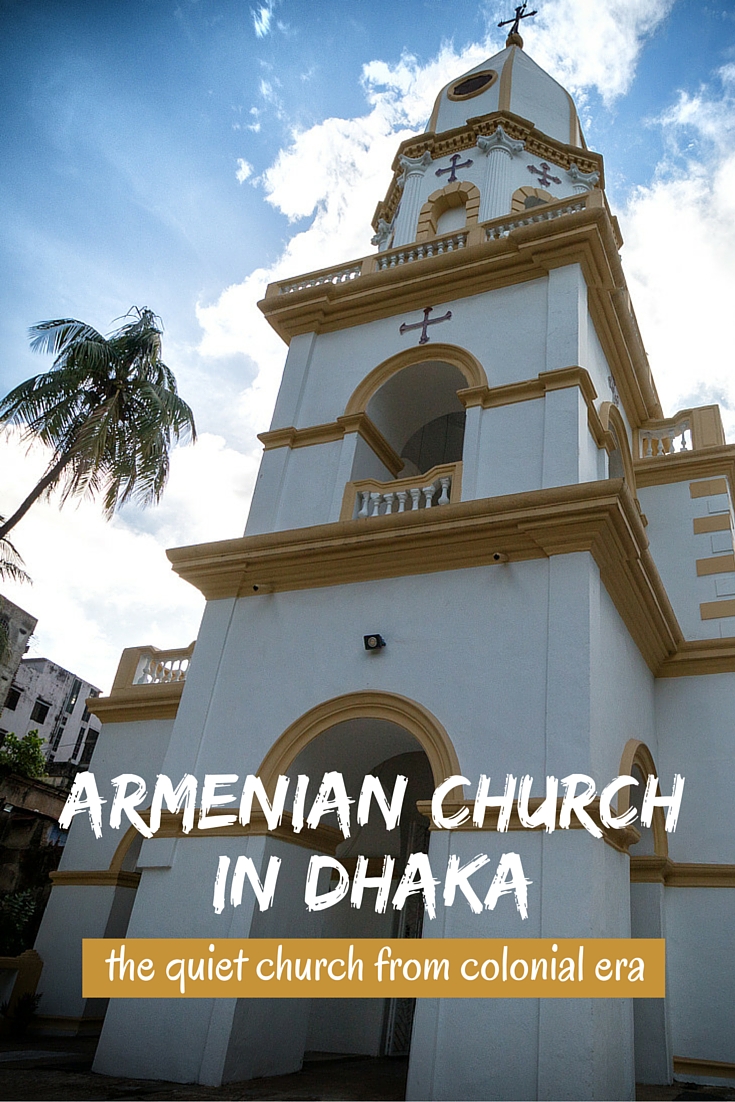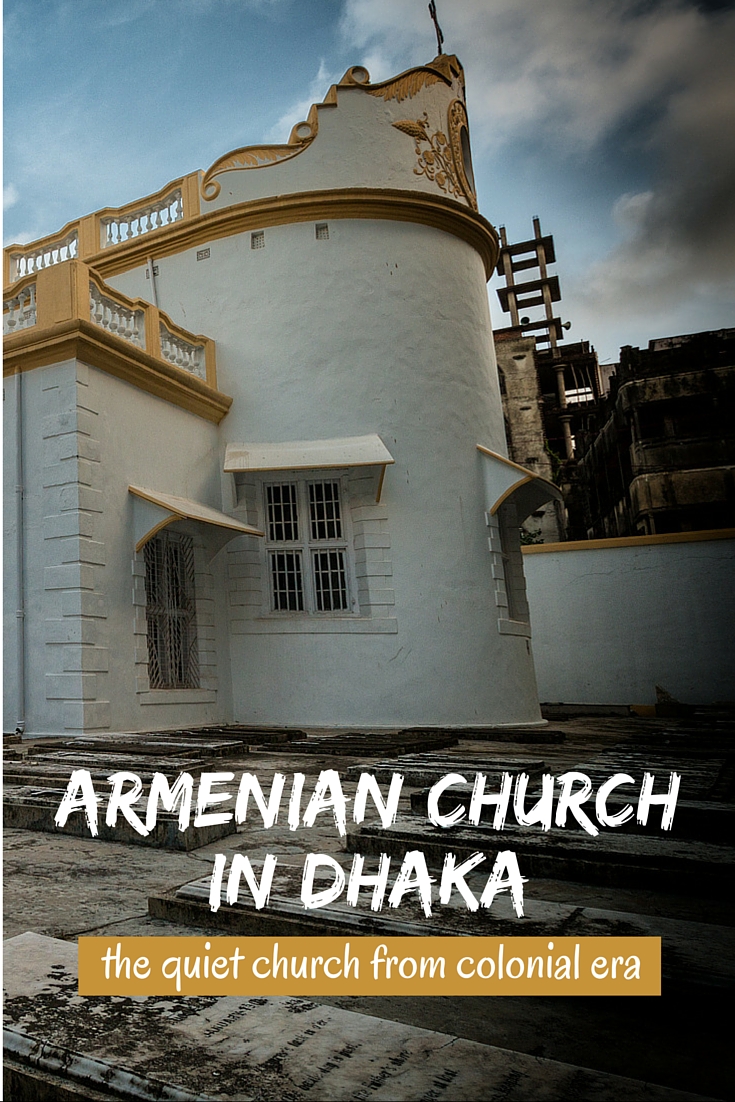 Pin these images to share this post. Hover mouse for the Pinterest button.
Share with friends
Let the world know about this amazing article you've found!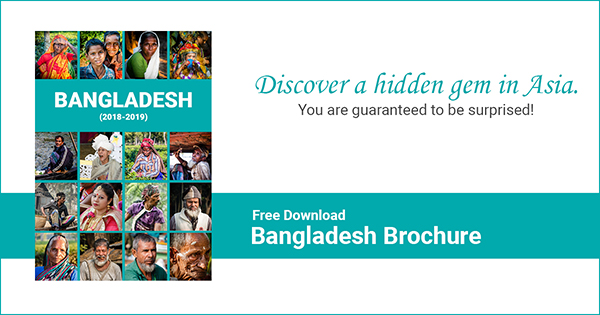 Free download our Bangladesh brochure for 2018-2019, and discover a hidden gem in Asia. You are guaranteed to be surprised! Download now!
Popular Holiday Packages in Bangladesh:
08 DAYS   $785 USD*
---
22-29 Sep, 02-09 Oct, 2017
---
01-08 Dec, 2017
---
15-22 Jan, 03-10 Feb, 2018
---
19-26 Mar, 23-30 Apr, 2018
---
04-11 May, 10-17 Sep, 2018
---
11 DAYS   $1,070 USD*
---
08-18 Sep, 16-26 Oct, 2017
---
01-11 Jan, 09-19 Apr, 2018
---
17-27 Sep, 2018
---
21-31 Jan, 08-18 Apr, 2019
---
16-26 Sep, 2019
---
14 DAYS   $1,495 USD*
---
06-19 Oct, 15-28 Dec, 2017
---
05-18 Mar, 16-29 Oct, 2018
---
18-31 Dec, 2018
---
18-31 Mar, 15-28 Oct, 2019
---
17-30 Dec, 2019
---
18 DAYS   $2,080 USD*
---
10-27 Nov, 2017
---
06-23 Feb, 06-23 Nov, 2018
---
05-22 Feb, 05-22 Nov, 2019
---
23 DAYS   $2,615 USD*
---
08-30 Dec, 2017
---
02-24 Mar, 04-26 Dec, 2018
---
04-26 Mar, 03-25 Dec, 2019
---
27 DAYS   $3,100 USD*
---
03-29 Jan, 03-29 Oct, 2018
---
02-28 Jan, 02-28 Oct, 2019
---
The following two tabs change content below.
Raw Hasan ( র. হাসান )
Founder & CEO
at
Nijhoom Tours
I am the Founder and CEO of Nijhoom Tours, an
award winning tour operator in Bangladesh
specialized in organizing inbound tours for the foreigners, specially the western tourists. While not traveling or busy with the desk work, I love to write about traveling Bangladesh, one of the least traveled destinations in the world about which not much correct information is available anywhere. Connect with me in Facebook, Twitter, or LinkedIn for updates and help about visiting Bangladesh.
Latest posts by Raw Hasan ( র. হাসান ) (see all)